I got a a commission this week to make a baby girl card in a box. I was given free rein to do whatever I wanted. I decided to go with a Vintage look so after a bit of searching around the 'net I found a digital site on Etsy called
Digital Chick
which had a lovely set of old fashioned looking images. I purchased one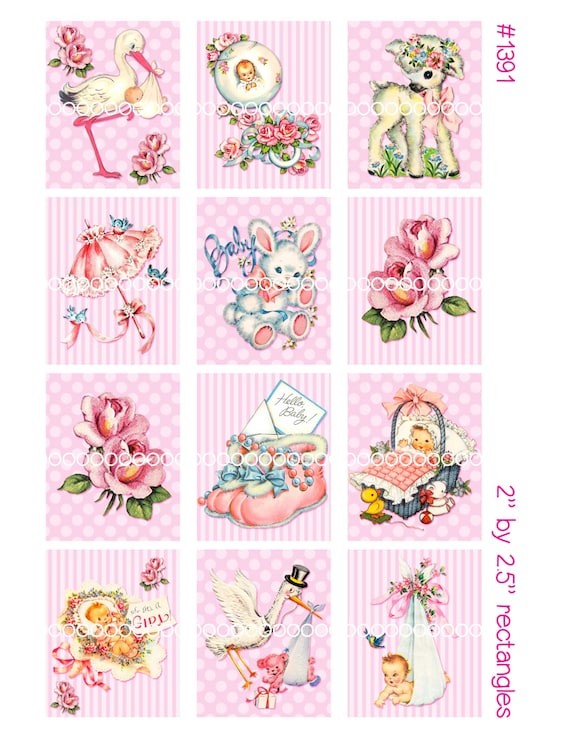 And here's what I made
The sentiment is a stamp from Fiskars. The centre was a elephant so I masked it off and then added the little footprints from the set as well. Once I'd printed out the images, I did lots of fussy cutting to add to the box.
Just a few more commissions to make and then some more Christmas cards as I've sold another 10 at work. I'm involved in a number of card swaps this year and have a few cards to make for those.
Thanks for visiting.